Denne begivenhed er allerede afholdt.
SUNDBY WOW Sailing Event 2022
september 17, 2022

-

september 18, 2022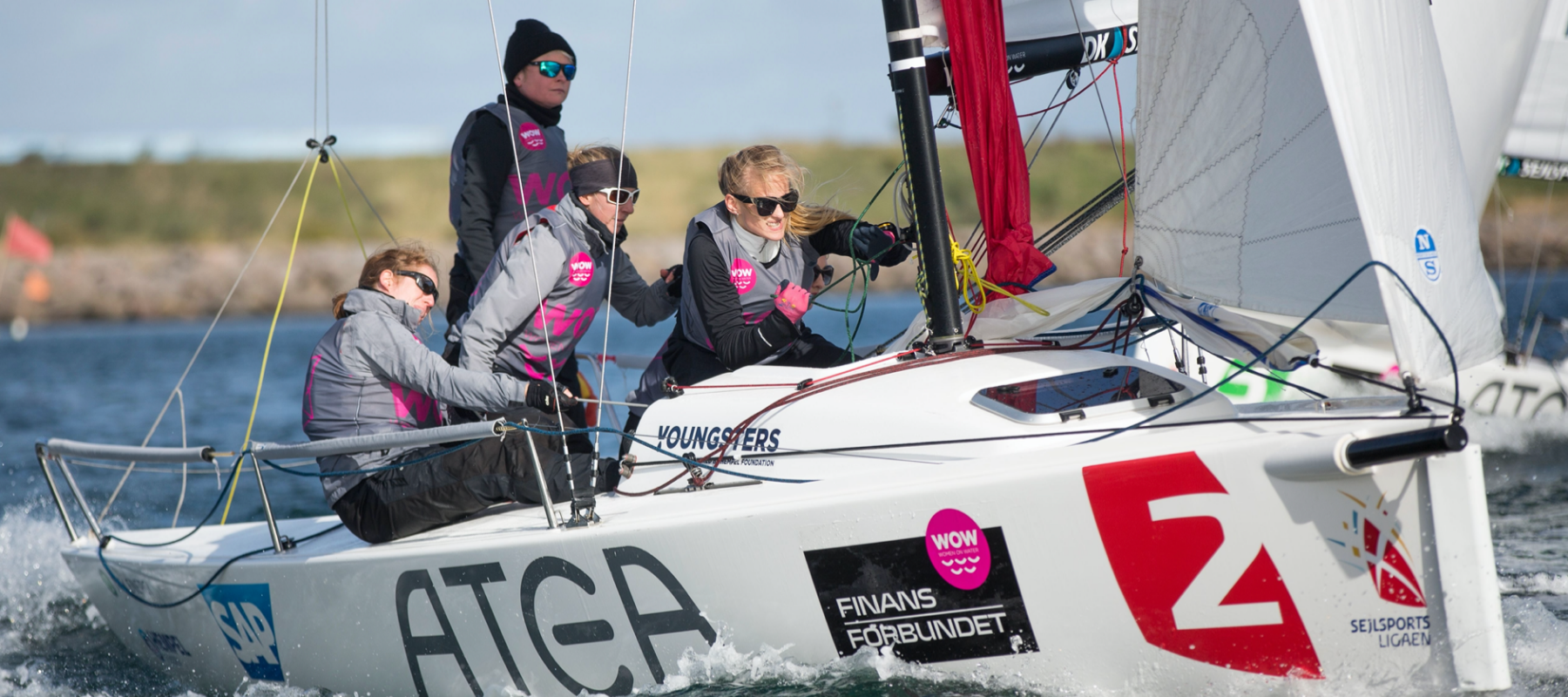 Women On Water Copenhagen 2022 is held on the 17. – 18. September 2022 in Sundby. COPENHAGEN WOW SAILING EVENT will take place in Sundby, Copenhagen at the 'Maritime Ungdomshus' . Corona changed a lot of things, but we believe that we are ready to sail in September. We are aware of all the restrictions and will take good care of you. The regatta have been a huge success and we decided to go with the same set-up. Umpired speed-fleet-race, 4-5 women on board and across club identity. The number of participating teams will be up to 21 teams. We will sail and socialize within all the restrictions! We will keep up updated right here.